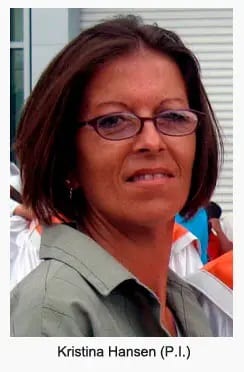 Since I have worked with numerous clients over the last 25 years, finding information on subjects for them, the one thing I can tell you is that not all skip tracing assignments are crime based. In other words, the need to locate somebody is not always driven by the motive to place them under arrest or to make them answerable for the crimes they have committed.
I do admit that a large number of cases I have handled in the past did involve locating criminals on the run. These were specifically handed over to me by law enforcement departments and by bail bond suppliers. I have done plenty of work for Denton Police as well as bail bond agents both in Texas and Florida.
And, I have done just as much work for genealogy researchers across the country and even outside. For instance, I have worked with Cushing Forensic Genealogy here in Florida and with International Genealogy Research in Canada. Here is a small list of the type of cases I have taken on and continue to accept:
Locating suspects on the run from the law: I can find suspects who have been released on bail and who subsequently failed to appear in court as ordered, thus creating a bad situation for the bail bond agency and for the police.
Locating civil defaulters: I have also found information pertaining to individuals who had defaulted on loans taken for buying assets like vehicles. These people subsequently drove away with the vehicle without repaying the loan. Likewise, I have found individuals who have disobeyed the family court order of making child support and spousal support contributions.
Locating regular folks: A lot of my cases saw me finding friends and family members of my clients. In many instances, I was entrusted the job of providing information on the family tree as well as any illnesses that had afflicted living and deceased family members.
Locating the next of kin: These assignments I take on specifically for the Unclaimed People's Network. I locate the next of kin of people who have passed away and are deemed as unclaimed decedents just because their next of kin cannot be found. These cases are all pro bono.
These are the kind of locates that I have done so far and I can do the same for you. So, get in touch and let us get talking.
Get this report for free and learn more: How to find any public records
Contact